About us
SHINE - Event & Marketing agency with longstanding experience in full service event production, creative content, show production and visual solutions.
 We develop projects from scratch and work until its final realisation. For seven years SHINE has a professional reputation for being a reliable partner, controlling all stages of production - operational activities, communication with contractors, expert opinion, creative solutions, project production, execution control, completion and documentation.

Latvia, Italy, Spain, Russia, Cyprus, France, Monaco – we find solutions for each client in different markets. Our international expertise, clear communication and attention to details makes working with us smooth and easy. While creativity together with ability to accommodate changes allows SHINE to achieve quality results.
SPEED & ADAPTABILITY
Prompt response to changes helps us realising projects timely, in-line with client wishes.
EXPERTISE
Our international experience lets us provide tailored solutions and reach your goals regardless of the complexity.
Detail and result oriented approach – these are competences, our clients value the most.
Shine Event & Marketing
Shine Event & Marketing
14
days
The shortest term to develop and hold an event for 320 guests
1372
Guests
The largest number of guests welcomed on a corporate event
421
staff
The largest number of staff members servicing a three day event
5
Projects
The largest number of events held & managed simultaneously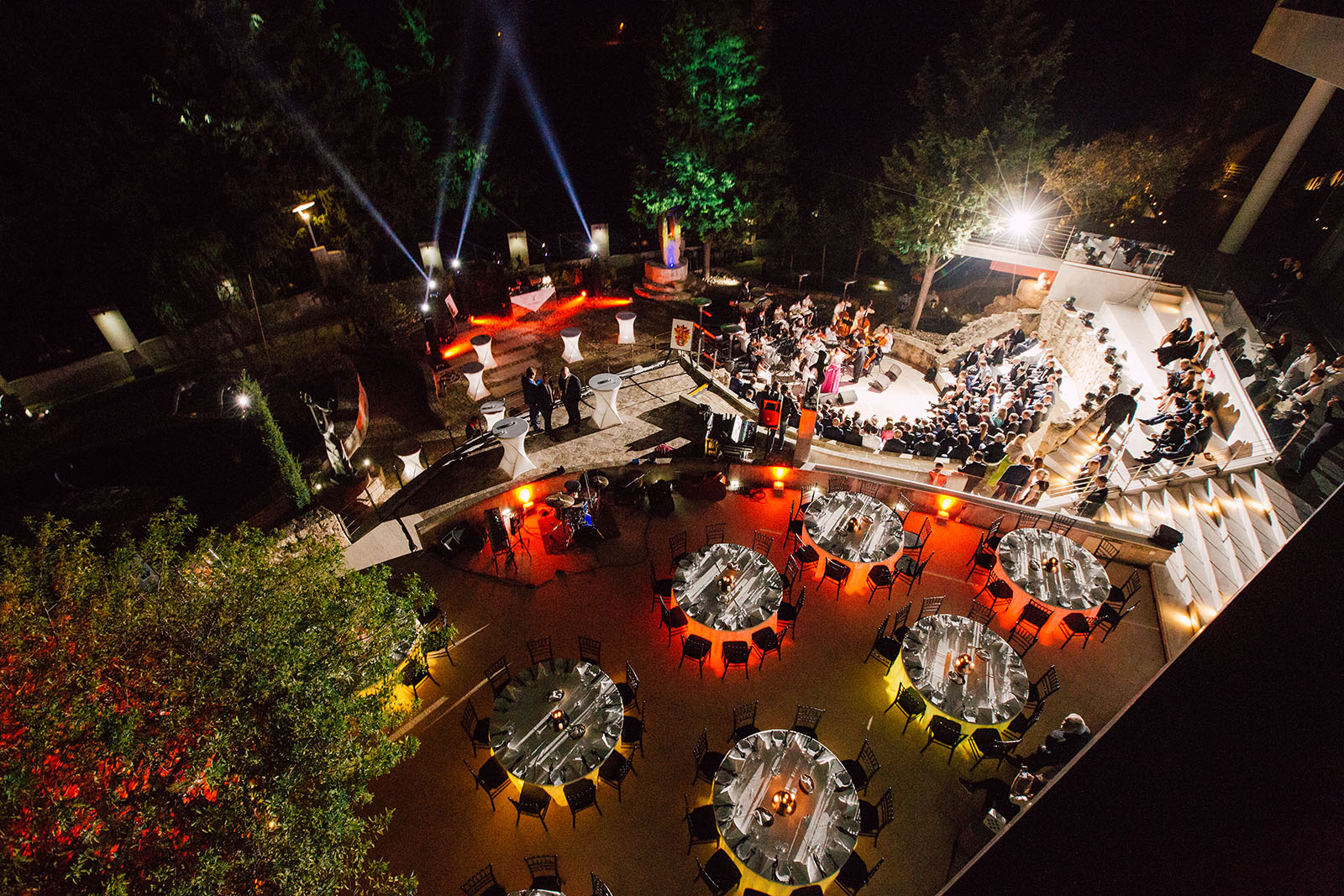 Event
Full service management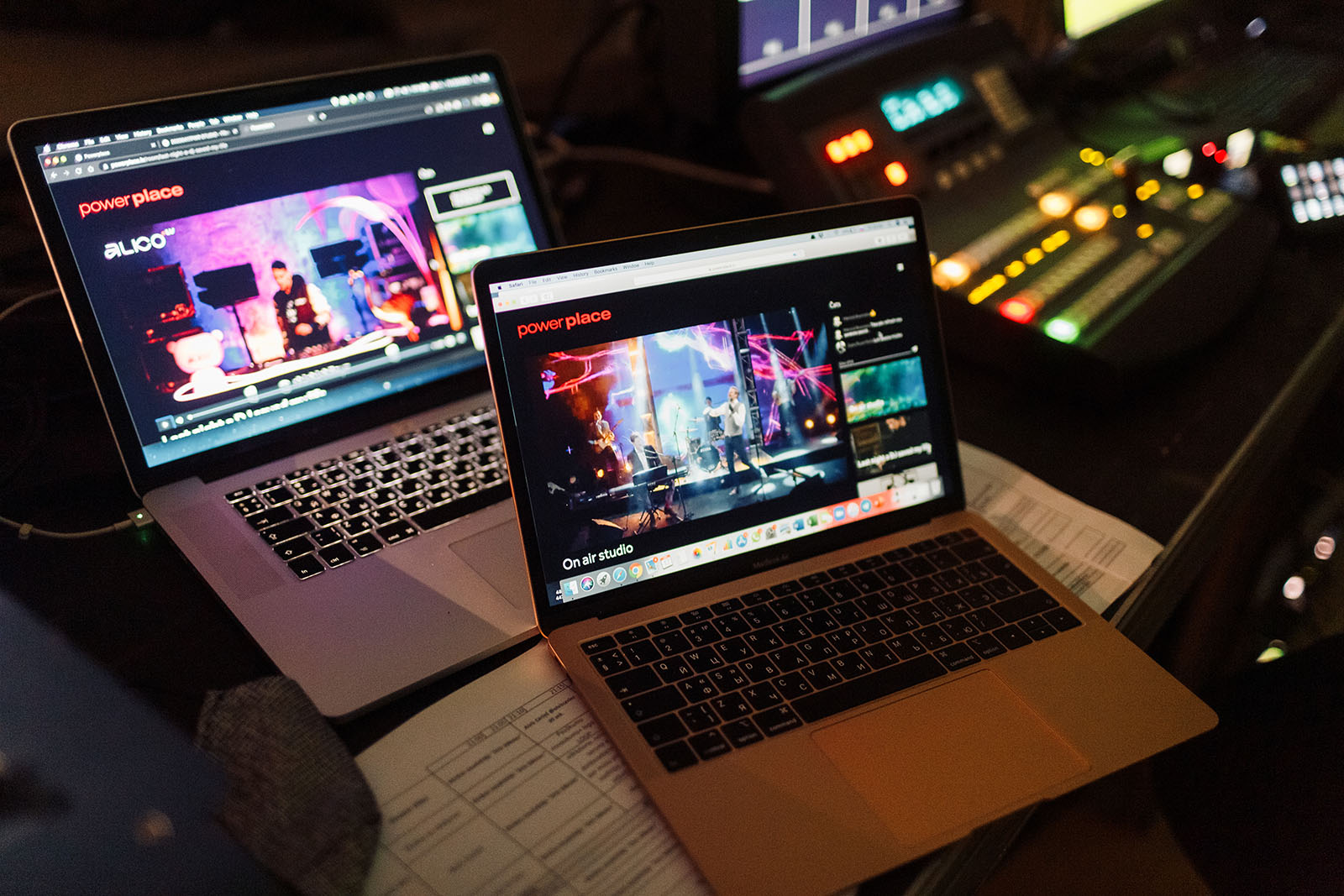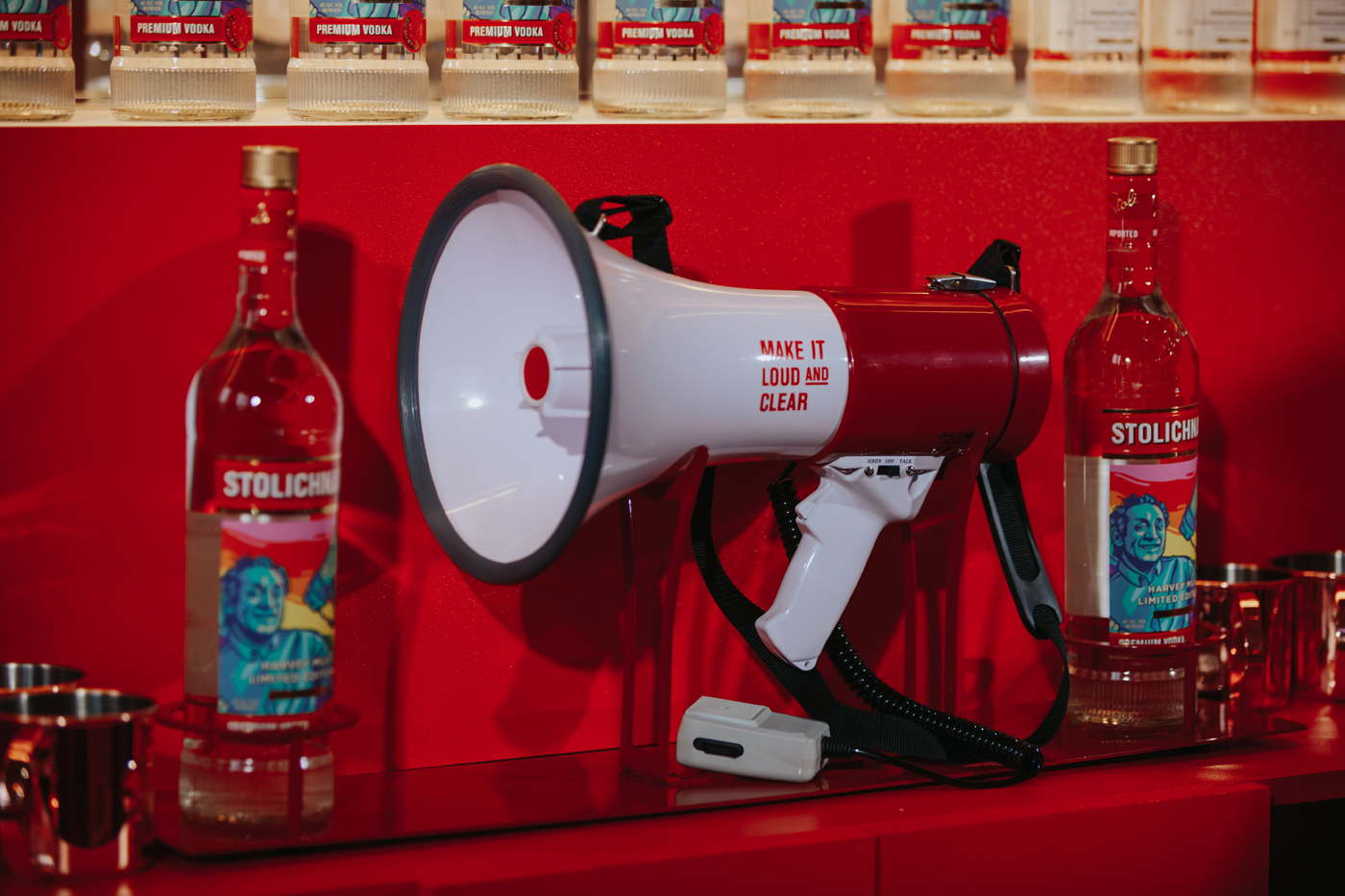 Marketing
Help reaching new heights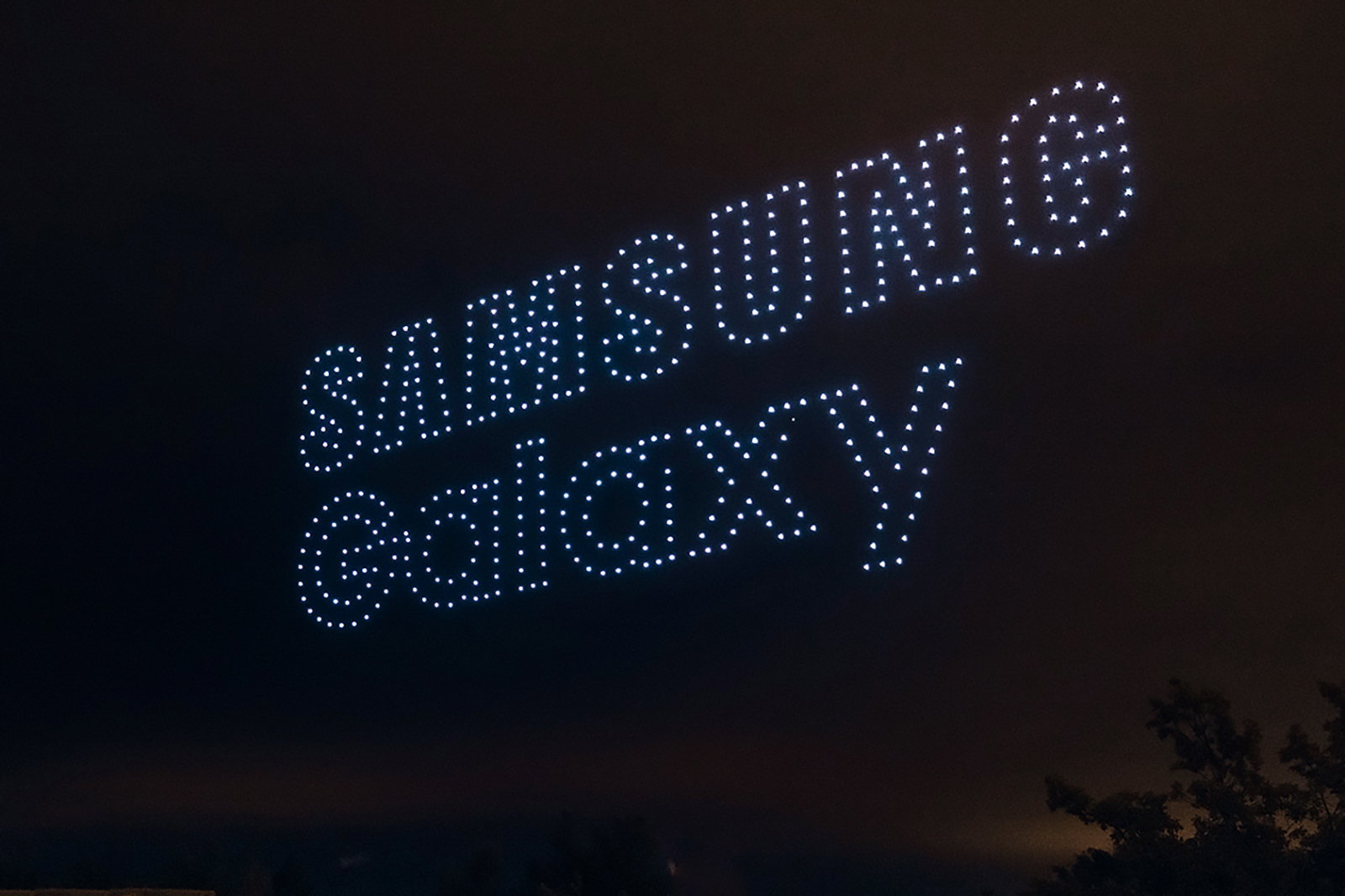 Drone show
Impressive wow effect
Why do I need an event producer?
An experienced event planner will save you time and money. We have build–up a list of reputable suppliers and vendors, negotiate the best rates, discounts, terms and conditions on your behalf and co-ordinate all aspects of your event. Using an event planner takes away the stress and worry of planning an event, and gives you peace of mind to enjoy your event.
What services does SHINE provide?
Event
Full service event management: from idea to realisation. Individual concepts, detailed planning, full coordination and direction during the event.
Online
Digital solutions for organising online events. Live-stream support, online and hybrid event direction, content development and adaptation, work with the audience.
Marketing
We help companies with their daily tasks and help to reach new heights in communication and the ways they attract their customers.
Drone show
Large-scale impressive happening and modern wow-effect at your event.
How does SHINE keep budgets on track?
SHINE keeps budgets on track by constantly monitoring and updating estimates, knowing where to prioritise spending and keeping aside a budget to cater for emergency contingencies.
How early do we need to start planning an event?
This will depend on the size and nature of your event. We advise you to start putting plans in place as early as possible. At certain times of the year, some venues need to be booked well in advance.
Can SHINE cope with last minute changes of plan or emergency situations?
We have extensive experience in dealing with the unexpected. We build in contingency measures for all our events and are constantly formulating plans to cope with emergency and unexpected situations.